Locally owned, with only a small team of stylists ready to serve you, it's like shopping in your best friend's closet. You will love what you leave with.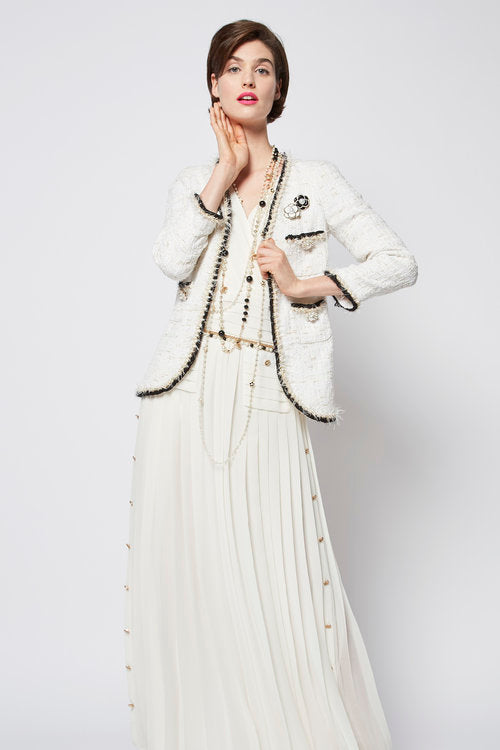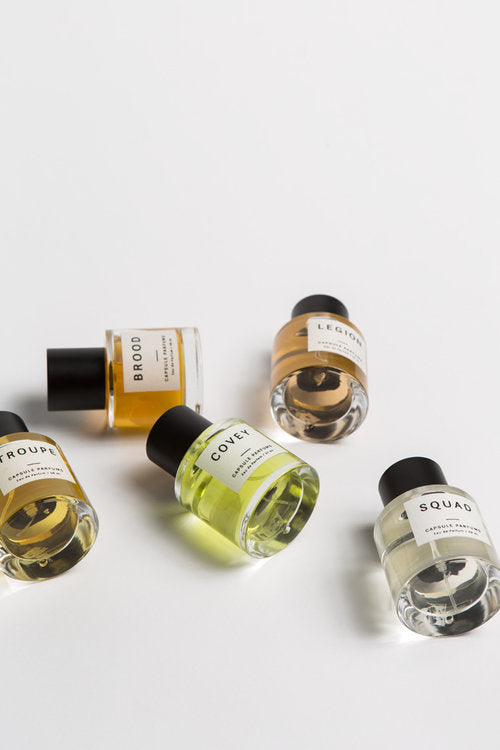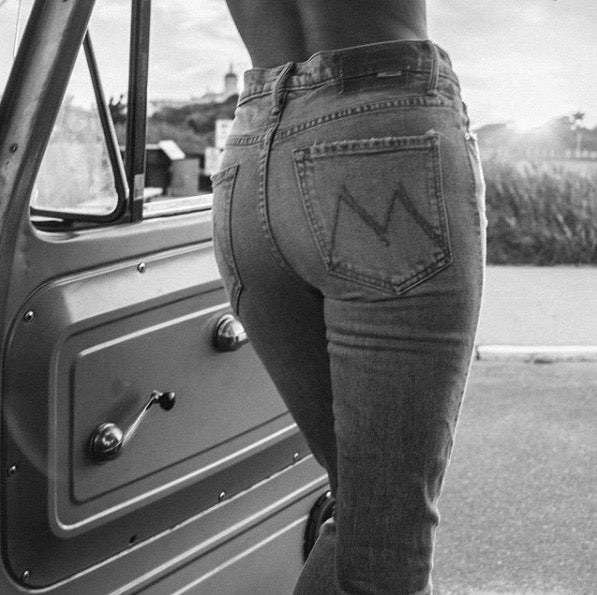 Encounter the Team
Beth, Owner

Equipped with over 20 years of experience in fashion and retail, Beth aims to elevate the shopping experience. Only selecting designers that meet her quality standards and unique eye for style, Beth does her best to bridge the gap between high-end fashion and your closet. At Encounter, you can expect the kind of pampering you'd get at a salon, but with items you'll get to keep after washing.

Alexis, Personal Stylist

Whether she's accompanying Beth to New York City on a buying trip or styling a client in the boutique, Alexis is all about finding the unique combination of style and quality – constantly making mental notes of what works and what doesn't to keep Encounter at the top of its game, offering only the best. Follow @encounterbtq on Instagram and say hello to Alexis, the woman behind the feed!
Encounter promises designer brands and a personal styling experienceevery time you come through the door.